Search our pre owned range
Ford Commercial Hybrid and Electric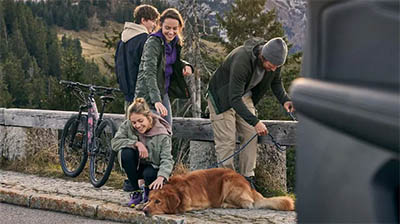 SUSTAINABILITY
From renewable powered manufacture to closed-loop battery recycling, we're on the road to net zero by 2035. By going electric, you're not just reducing emissions, you're investing in a more sustainable vehicle.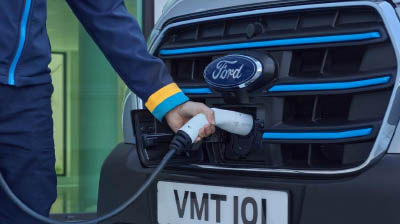 CHARGING
We're working to make the transition to electric easy, with convenient charging and longer range. Rapid advances in battery technology mean today's electric vehicles charge faster and take you further.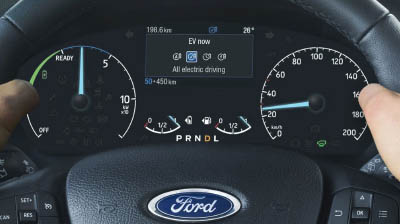 MAKING THE SWITCH
No more trips to the pump, zero emissions when driving, reduced maintenance costs, as well as tax breaks and low emission zone benefits. There are plenty of reasons to go electric. Are you ready to make the switch?
Ford Commercial Hybrid and Electric, All-New Ford E-Transit, Ford Transit Van, Ford Transit Custom VanKirkcaldy Ford Centre - Fife | Harrisons Ford Centre - Peebles | Cupar Ford Centre - Fife | Dalkeith Ford Centre - Midlothian | Scotland